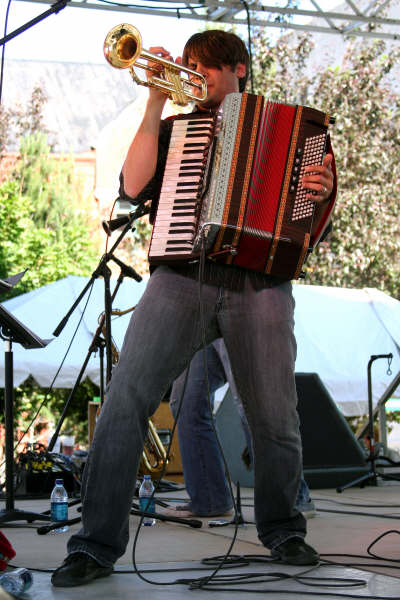 Our Alpen Bavarian Fest is coming up on August 9, 2014! Join the Alpen Schuhplattlers for an evening of dancing and music with Grammy nominee Alex Meixner at the Teutonia Männerchor from 7:30PM – midnight.
Tickets are $15 for adults and $5 for kids 12 and under. A delicious buffet dinner will be served in the Ratskellar from 5:30 PM – 8:00 PM for a separate charge.
For more information and tickets, please contact:
Marina Ruggiero at 412-491-0577 (marina@ruggiero.net).